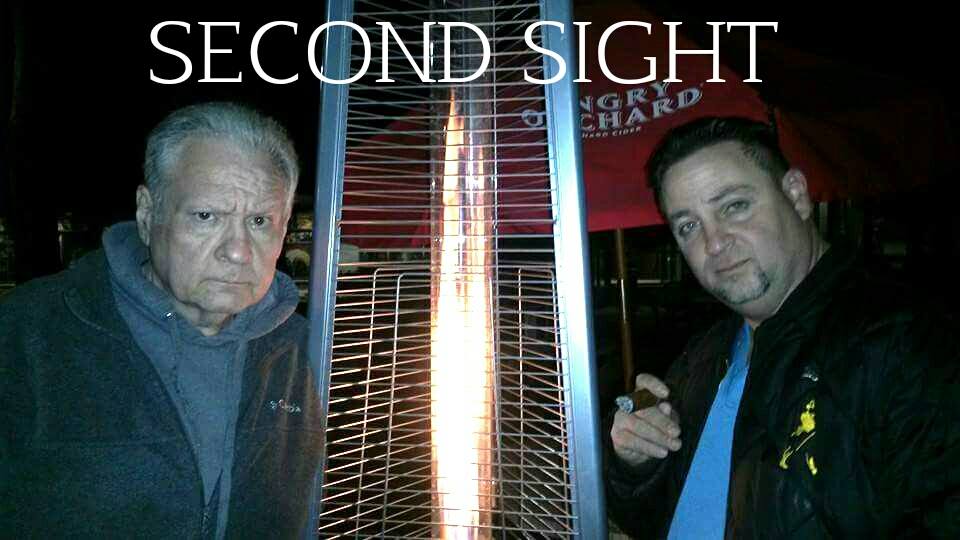 Please join hosts Psychic Medium, Christopher George and Victor the Voice Fuhrman this Thursday June 4th 2015 at 8:05pm EST.

CJ Martes is the leading expert on the historical impact and the modern reality of the Angels in our daily lives. Her life has been deeply rooted in supernatural experiences since early childhood, however that didn't fully prepare her for an up close encounter with 13 Seraphim Angels in 1997. She was dramatically transformed by their daily influence and thrown suddenly on a course toward her path and purpose. She's lovingly known as an Angel on Earth and is the author of the new book, Angel Incarnate: One Birth. FREE READINGS

Click here to listen to archive.